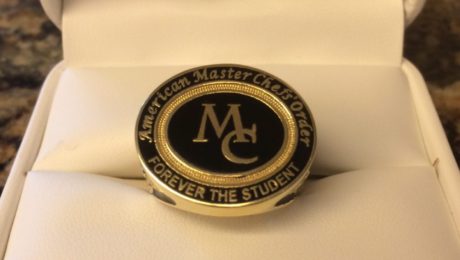 Tuesday, 07 February 2017
by keithp
For a Master Chef this unique ring represents the pinnacle of his or her cooking career. By design it is an heirloom for the culinarian that has earned the right to own and wear it. This, one of a kind, ring is crafted under legal authority...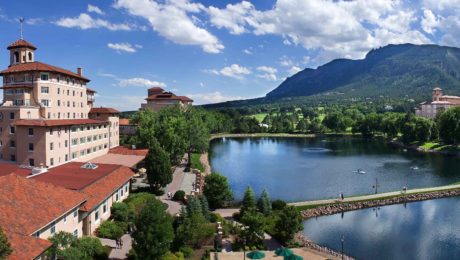 Saturday, 21 January 2017
by keithp
The Broadmoor extends an invitation to our American Master Chefs and their guests to the 4th Annual American Master Chefs Summit. Our luxurious resort is a AAA Five Diamond Resort located in Colorado Springs, Colorado.