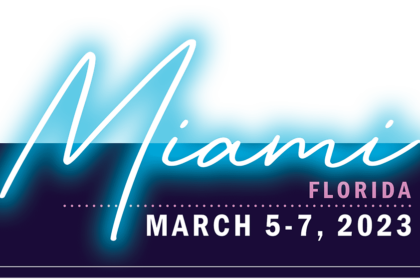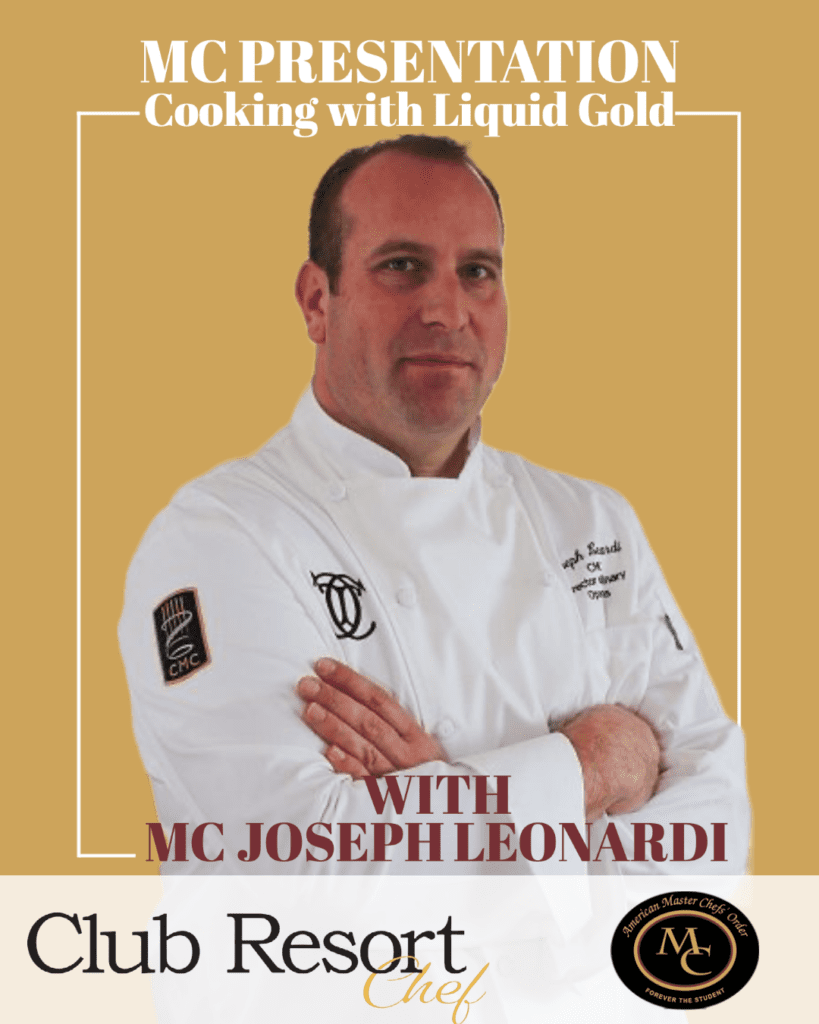 Two Master Chefs will be presenting at the 2023 Chef to Chef Conference in Miami, Florida.
MC Joseph Leonardi will be presenting on beekeeping and cooking with honey on March 7, 2023.
MC J. Kevin Walker will discuss the importance of having the Executive Club Chef involved in club governance on March 6, 2023.
For more information or to register click here: https://www.cheftochefconference.com/