Culinary Diplomatic Program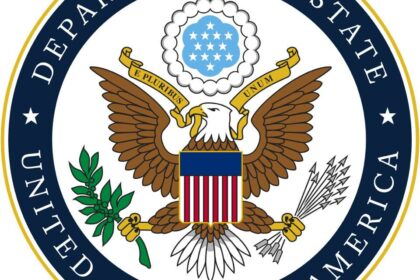 On February 10, 2023 in Washington D.C, Master Chef Dale Miller and Executive Director Joan Brewster were introduced as part of the new Culinary Diplomatic Culinary Program "Kitchen Cabinet".
They were joined by Jose Andres, Ina Garten and other culinary leaders advancing a culinary program through diplomacy and the power of food.
Uniting the culinary community under the umbrella of the US State Department is an exciting endeavor. We look forward to sharing more information as the program progresses.